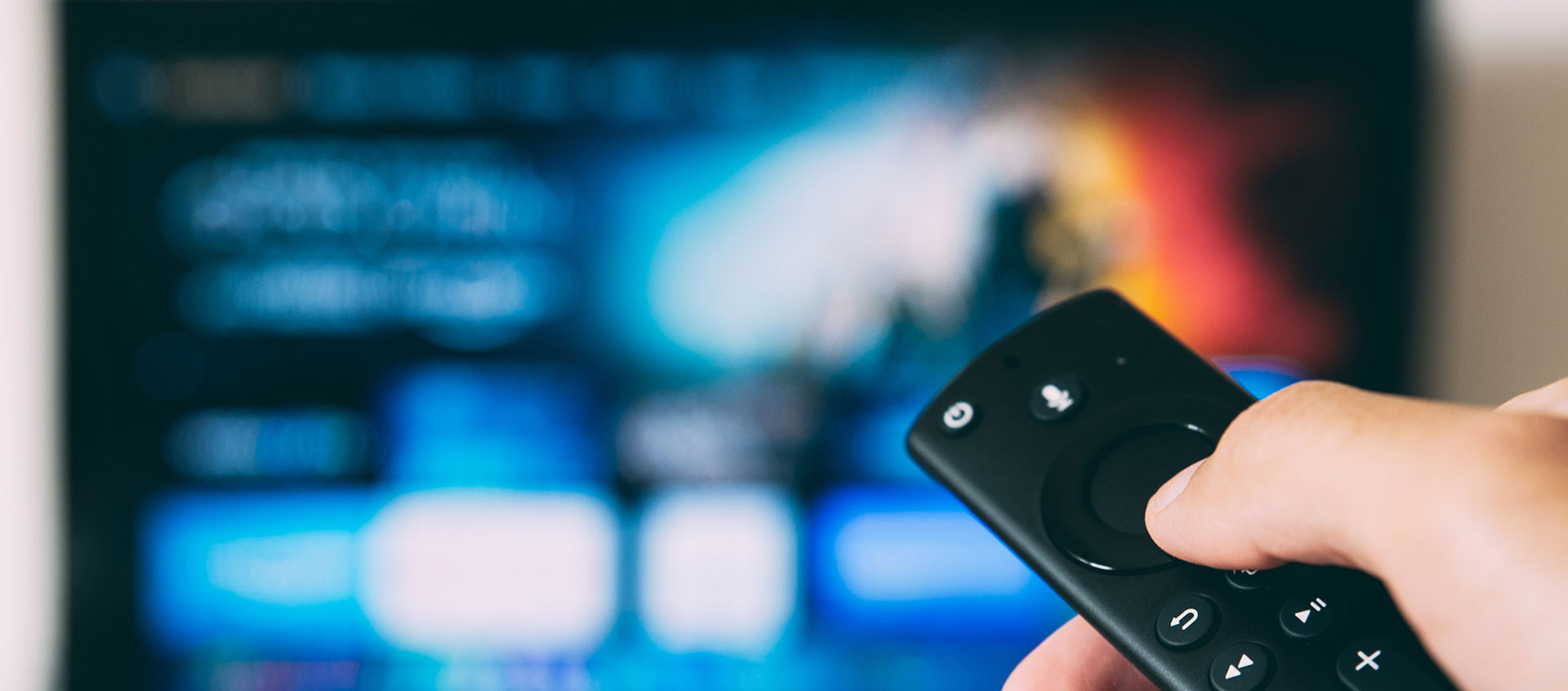 Vodafone Kabel Deutschland
Acquisition of B2B customers with multi-user contracts
Ranger is a long-standing partner of Kabel Deutschland in the sale of multi-user contracts to small and medium-sized enterprises.
Goals
Generation of new customer business
Support of existing customers
Implementation
For Vodafone Kabel Deutschland, we have built up a sales team consisting of over 20 account managers who realize over 1,100 direct customer contacts per month. Ranger recruits the employees in the desired regions and then makes them available as Team Kabel Deutschland. Daily performance is recorded in Kabel Deutschland's sales system and compared with the defined sales potential for each account manager.
Conclusion
Outsourced sales organizations offer controllability, flexibility and additionally spare cross-sectional functions in recruiting, controlling and personnel management. The partnership with Vodafone Kabel Deutschland shows that (partial) outsourcing of SME sales offers companies a variety of advantages - especially in the growth phase.
Our references
Other successful sales projects
Your contact to your contact person for companies
Let us advise you personally!