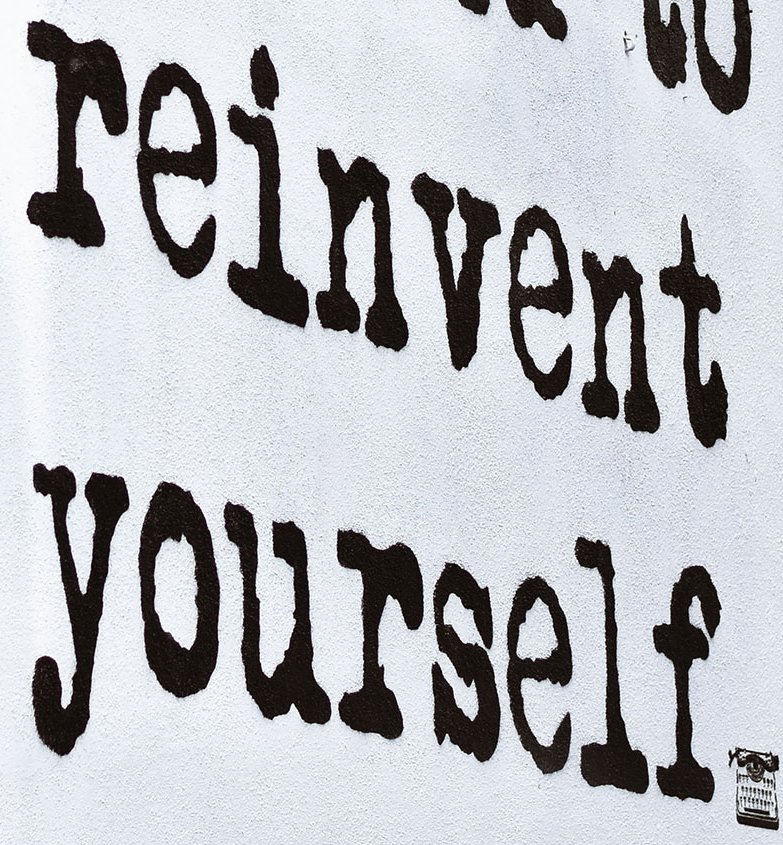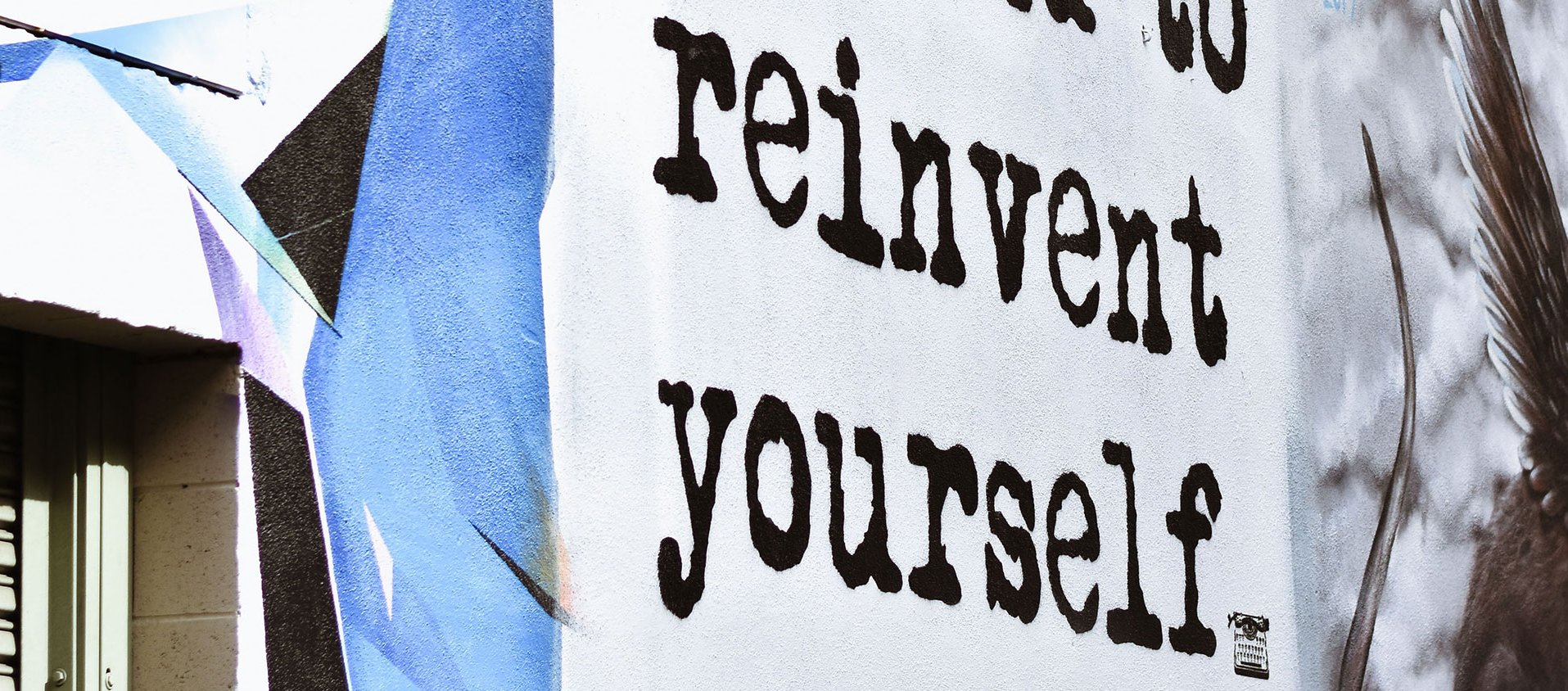 Grow with us - and beyond yourself!
Personal perspectives are the best prerequisite for fun and motivation in the job. That's why we specifically promote your talents in various programs!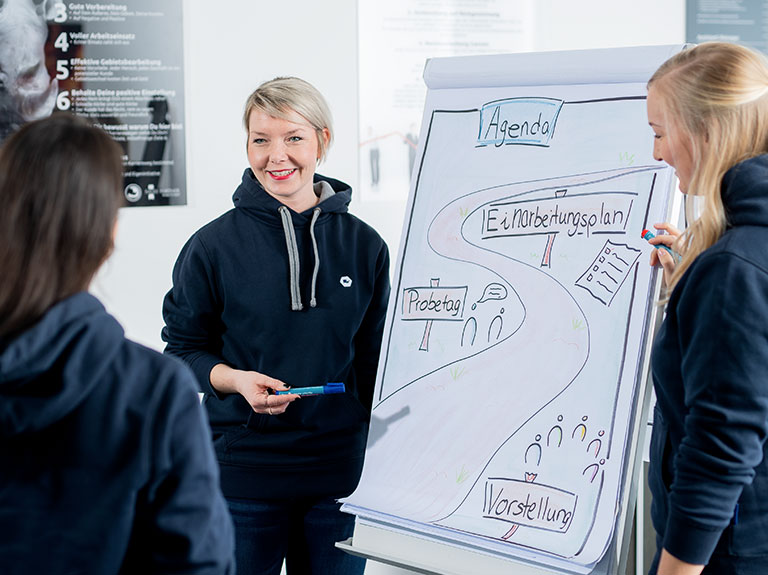 Continuing Education
How we support you
Professional training, management training, project-related workshops, personal coaching or financial support for your studies - the list of our support measures is long and is always based on your individual needs.
Professional talent development
Our High Potential Program
In 2019, we launched our self-developed High Potential Program. Over the course of a year, participants receive professional training and coaching on the topics of leadership, management and agile working methods.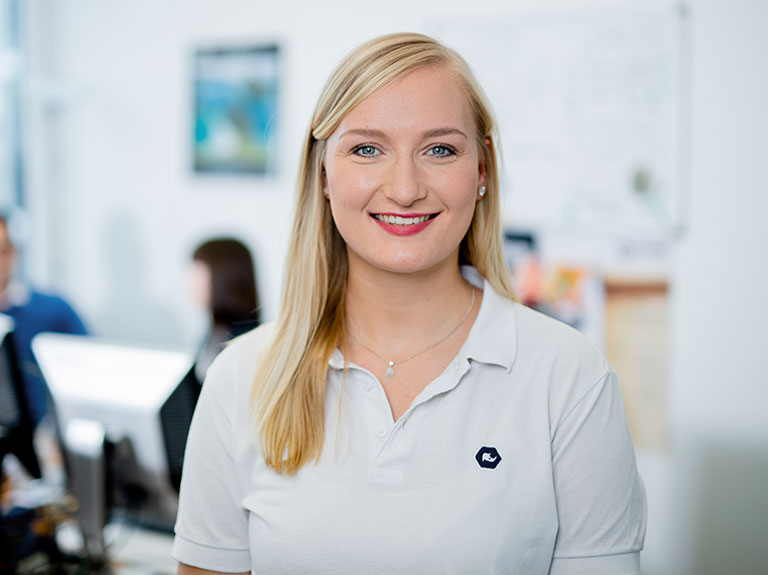 "I'm grateful to be taking a big step forward".
The Young Talent Program has given me insights into completely new areas such as design thinking. The fact that I can complete the program with certification as an individual coach also takes me a big step forward in my career as an HR developer.
Maren, HR Specialist - Organizational & HR Development - with the Group since 2017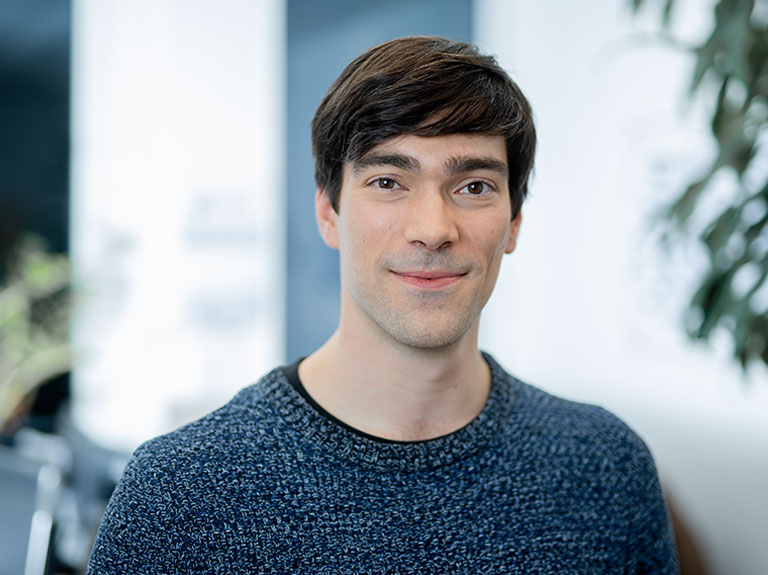 "I can now better assess and utilize my strengths."
Detached from my usual field of work, I was able to take away completely new ways of thinking and agile methods for solving problems. Most importantly, I was encouraged to focus on my strengths and take an individual coaching course in corporate taxation.
Andreas, Team Lead Controlling - in the Group since 2011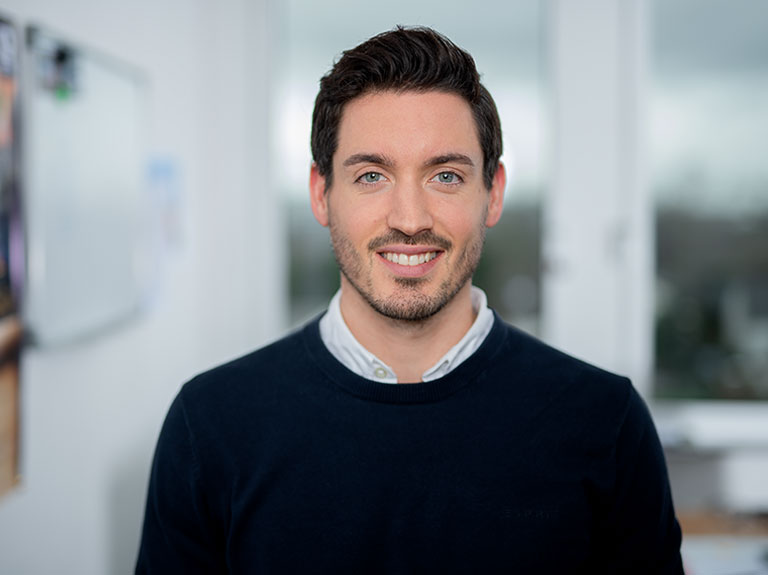 "We've grown even closer as a team."
This program is emblematic of the esteem in which employees are held in this company. It's not just that the coaching sessions have helped me progress in my career. I have also been able to get to know my colleagues in a different way. I am very grateful for that.
Phillipp, Project Manager Sales - in the Group since 2018
Excellent education
We promote the next generation
In 2019, we received an award from the Chamber of Industry and Commerce for our outstanding performance as a training company. Because promoting our young talent - that's something we place great value on. And we are proud of the fact that many of our current managers began their careers as trainees in the company.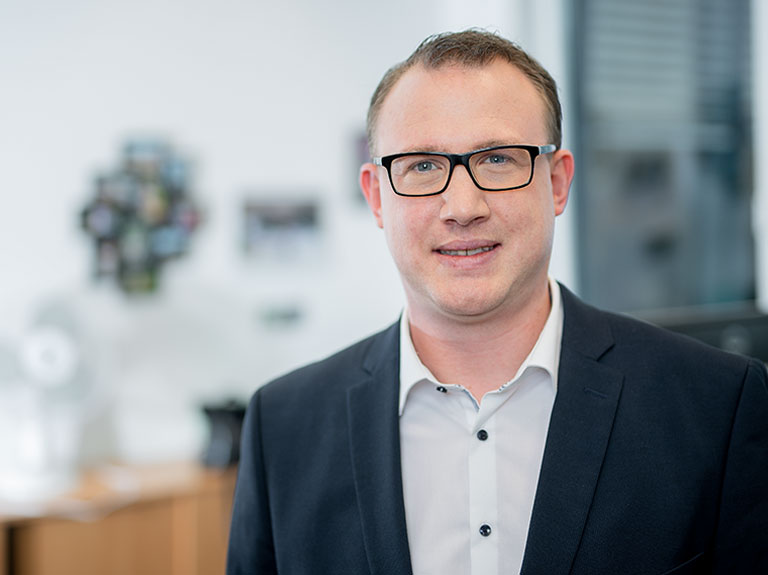 "The conditions were perfect for my personal development."
At the start of my training as an office administrator, I wanted to develop my career quickly. I found the best conditions for this. You pass through various departments and are immediately seen as an equal team member. I was also always supported during my extra-occupational studies.
Michael, Operations Manager - with the Group since 2008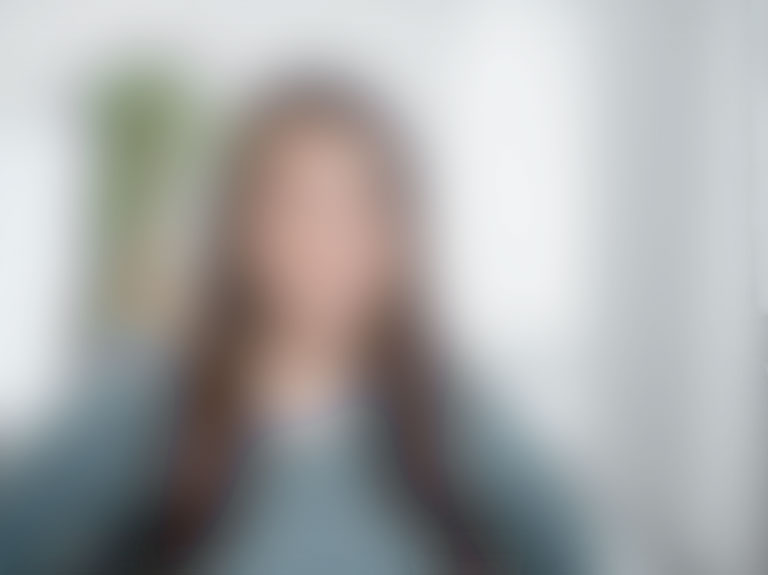 "From day one, I felt like a true team member."
What I particularly like is that in my second year of training as an office management assistant, I'm still learning something new every day. The tasks I am given are sometimes challenging. But they are fun and the team has supported me from day one.
Melody, trainee - in the Group since 2019
You want to learn more?
Then contact us personally!