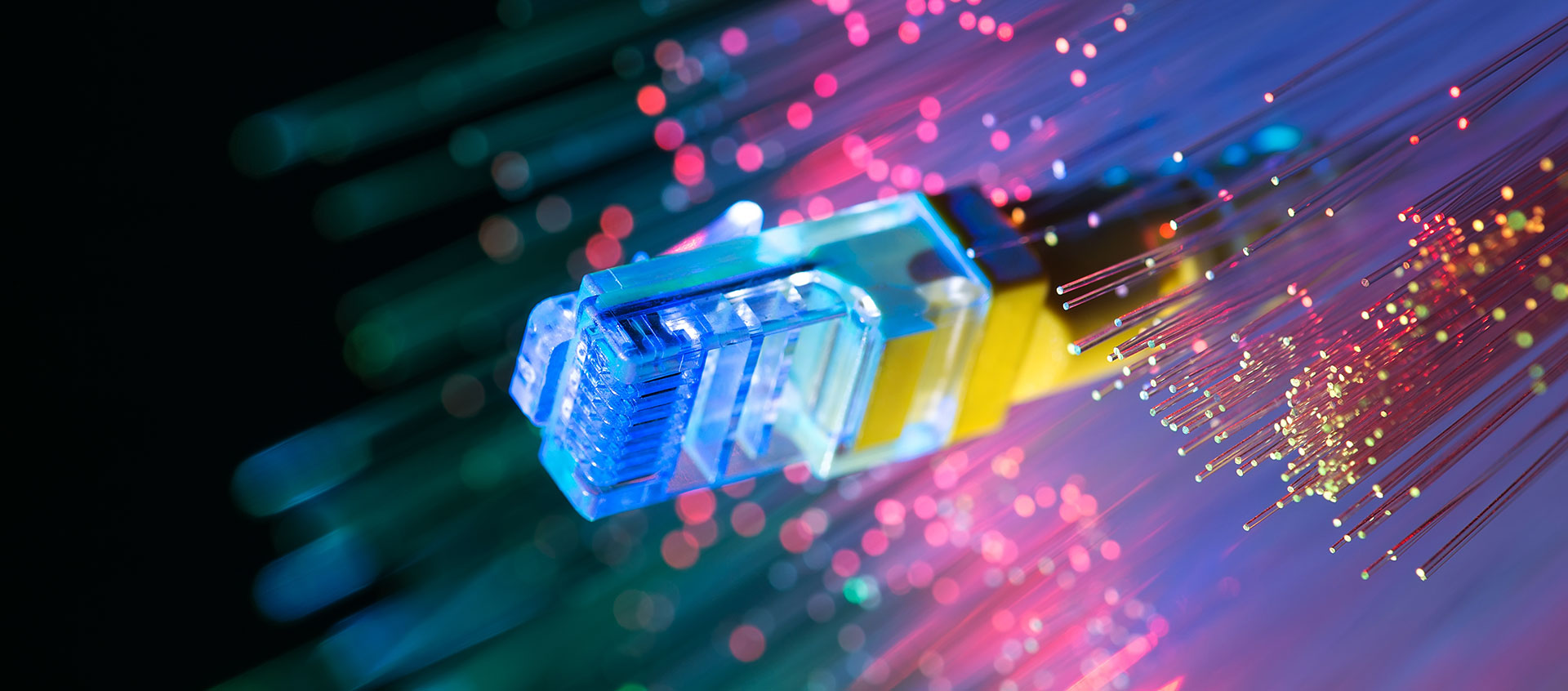 Telekom
Pre-marketing of fiber-optic connections in planned expansion areas
Deutsche Telekom is still the largest provider of fixed-network services in Germany. On the way to the gigabit society, Ranger is supporting Deutsche Telekom's fiber FTTH rollout by proactively addressing end customers directly, thus enabling a rapid return on investment for the product partner.
Goal
Vorvermarktung von Glasfaseranschlüssen in geplanten Ausbaugebieten
Implementation
Deutsche Telekom is investing heavily in the roll-out of real fiber-optic networks for gigabit bandwidths right into households (fiber to the home, FTTH). Due to the high level of investment involved, the decision to roll out the network will only be taken after successful pre-marketing, once a sufficient number of customers have expressed a binding interest in FTTH connections. To this end, customers are approached directly via direct marketing along precise street and property lists. Customer orders are recorded and processed fully electronically.
Conclusion
Acquisition of as many customers as possible in planned expansion areas, with success rates of over 40% of all households concerned.
Our references
Other successful sales projects
Your contact to your contact person for companies
Let us advise you personally!