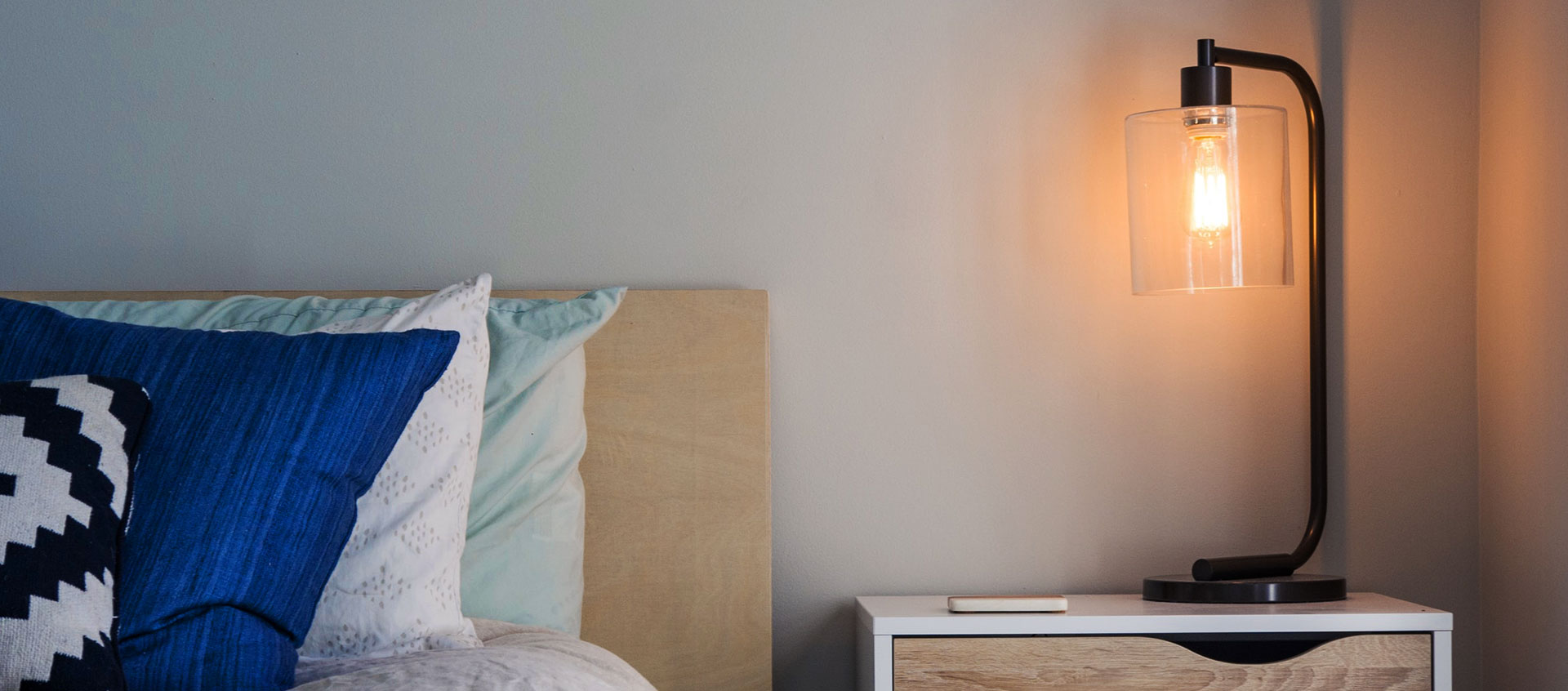 E.ON
Acquisition of private customers in the entire aquise area
Acquisition of private customers in the entire aquise area
Acquisition of private customers in the entire aquise area:
The energy supplier E.ON is the market leader in the German energy market. A key channel in E.ON's acquisition strategy is direct marketing. The largest partner here is Ranger.
Goal
Acquisition of private customers in E.ON's acquisition area.
Implementation
The decisive factor for E.ON is growth through the acquisition of new energy customers (electricity and natural gas) in the residential customer segment. To this end, E.ON offers a wide range of products for household electricity, natural gas, and electricity for heating and heat pumps. The market structure in Germany leads to up to 14,000 price points depending on the customer address for a single product.
Ranger supports E.ON in winning new customers with a three-digit sales team and the use of our digital marketing platform in Door2Door: the Ranger Pad. Together with E.ON, Ranger has adapted its own energy capture app to E.ON's needs to enable nearly nationwide marketing.
Sales staff use the app to unerringly find the right offers for each customer. The built-in quality assurance also ensures that the street name and IBAN are checked on site. This quality assurance and digital capture allows Ranger to transmit 95% of completed contracts to E.ON on the day the order is closed.
Conclusion
With the help of Ranger, E.ON has been able to massively expand its market leadership in Germany. Ranger is a strategic partner and provides support throughout Germany.
Our references
Other successful sales projects
Your contact to your contact person for companies
Let us advise you personally!