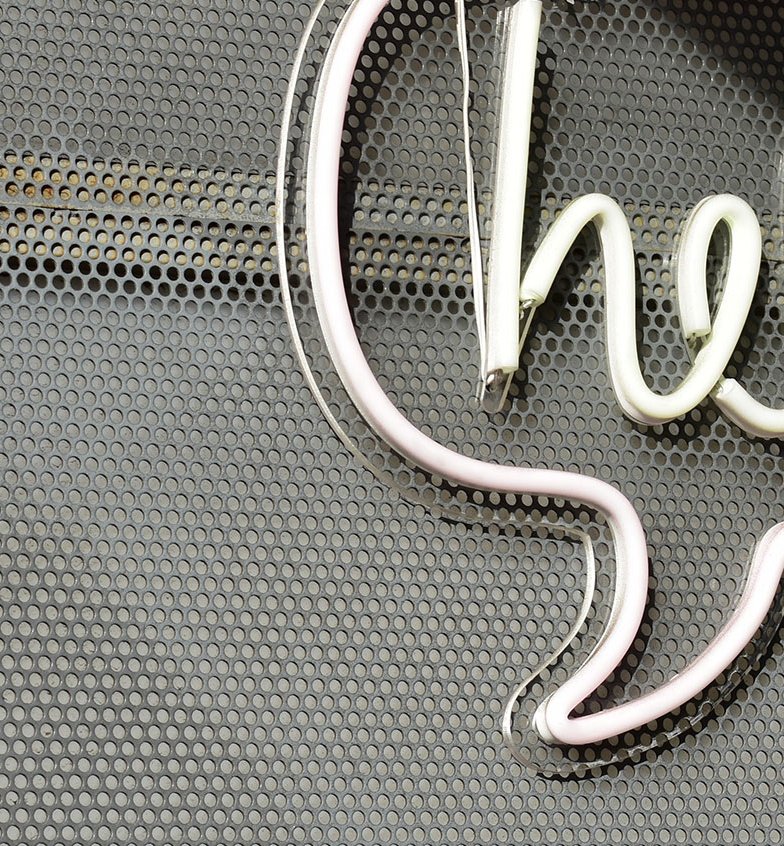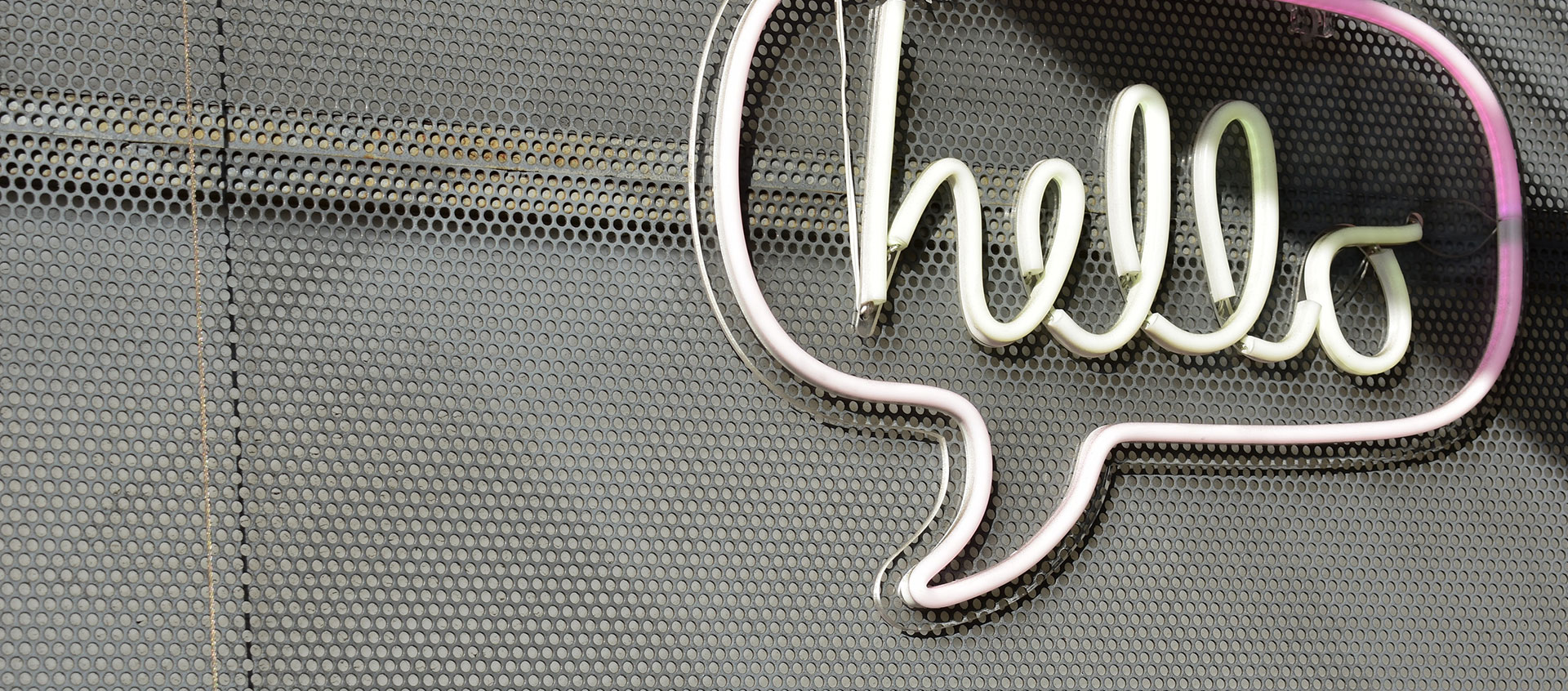 Become part of our team
Do you like challenges, are you a team player and are you at your best during crunch time? Then you've come to the right place! Regardless of whether you are a career starter or a professional: For us, commitment and performance are the only criteria that decide your career. In return, we offer you attractive remuneration, flexible working models - and a team that will always support you!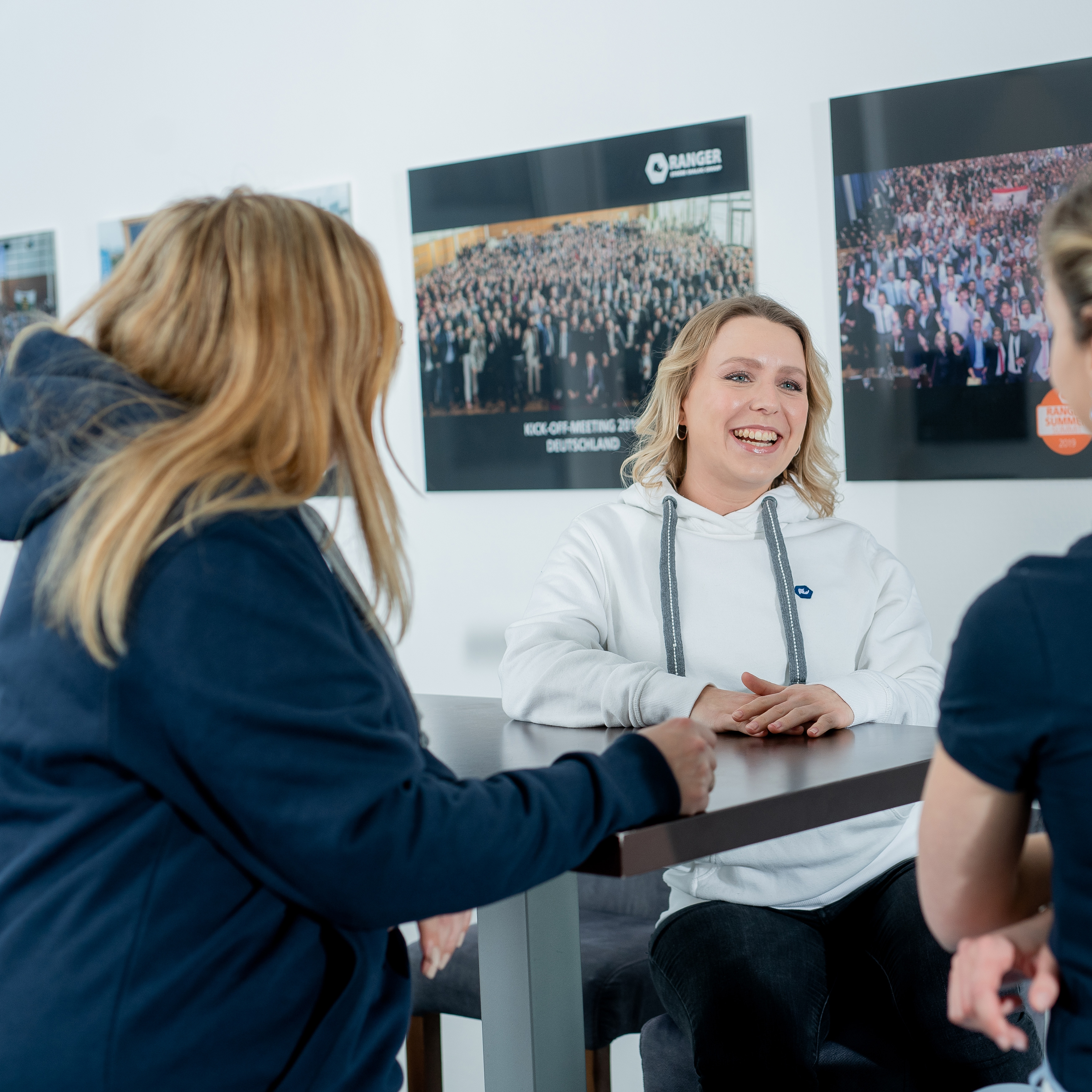 Our corporate culture
That's how we are!
Classic medium-sized business? Corporate culture? Or a startup mentality? We don't think in pigeonholes, but are convinced that it's the mindset alone that makes the difference! That's why we want to create a working environment in which everyone can contribute their individual strengths - and offer a workplace where people enjoy spending their time. That is our promise!
Our foundation for joint success
We stand for these values
Passion for Sales
We love to sell: No gobbledygook, just serious advice. We help our customers achieve their goals. Everywhere.
Opportunity
We offer everyone the same opportunity - no matter how old you are, where you come from, what you stand for, what you believe in, or what you've learned.
We are different
We are different: young, dynamic, multicultural, personal and loyal.
Adventurous
We are willing to take risks - never afraid. Always ready to make mistakes. But never the same one twice! We think big and want to grow. Gladly with you!
Team spirit
We involve people, let them have their say and help shape things, we give second chances and pull together. We lose and win together!
Partnership
We live partnership! With our product partners, our employees and our sales department. We are passionate about what we do and deliver what we promise. That makes us special.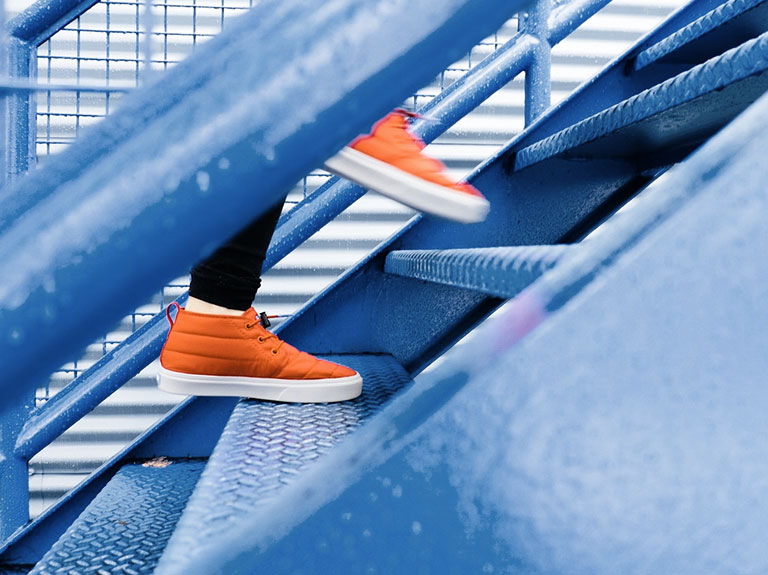 Your perspectives
Keep going..
Personal perspectives are the best motivation. That's why we invest heavily in our training programs. No matter whether it's a steep climb or a horizontal career plan: We specifically promote your talents - and according to your plan!
Culture. Opportunities. Benefits.
What our employees say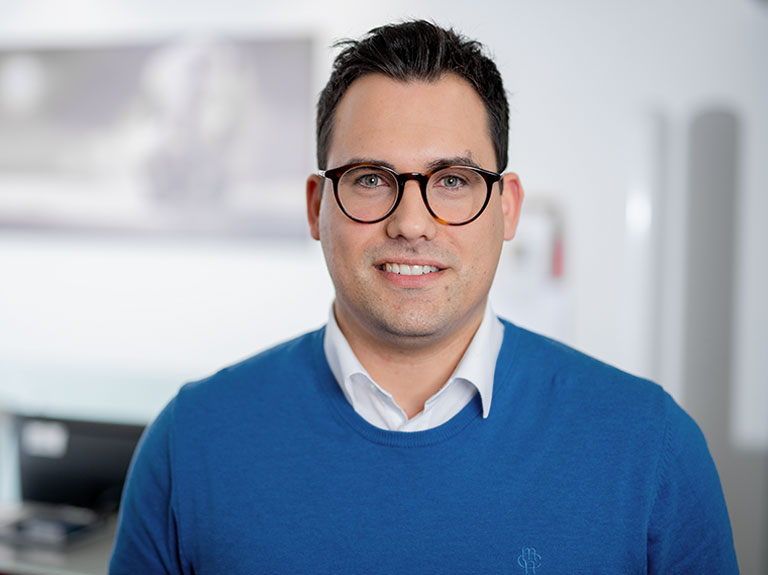 "I'm proud to be part of this company."
The unique culture and, above all, the opportunities that are offered to me here inspire me anew every day. I only changed departments at the beginning of the year and am now responsible for many new and exciting topics as Team Lead.
Tom, Head of Business Unit Telecommunications - with the Group since 2014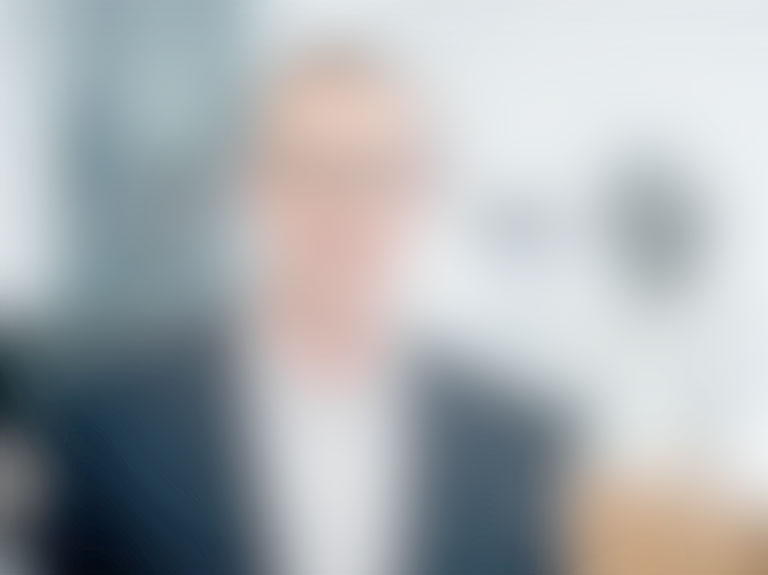 "The colleagues are my second family."
The good and relaxed working atmosphere has successfully bound me to the Group over the many years. Even after my regular retirement, I'm still here because I feel fit - and above all, still very much appreciated!
Arno, payroll accountant - with the Group since 1999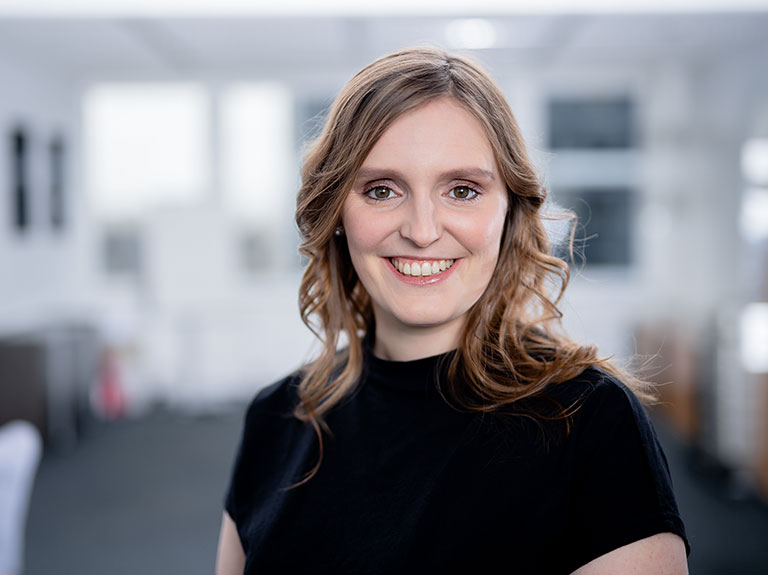 "I was able to contribute and implement my ideas immediately."
Short decision-making processes and the trust placed in me have ensured that I feel fully integrated after less than a year. This allows me to devote my full motivation to my topics in the company.
Jana, HR Specialist - with the Group since 2019
Work-Life-Balance
Flexible working hours, 32 days of annual leave and special leave for various occasions such as relocation or wedding ensure that you remain in your personal balance.
Infrastructure
Top transport connections, free parking and a modern and environmentally friendly office with a roof terrace and smart technology ensure a smooth daily routine.
Incentives
Secure employee awards, such as the chance to win VIP tickets for Fortuna Düsseldorf, joint trips (Florida, Cape Town or similar) or dinners in top locations.
Events
Coaching, training, workshops and programs for managers: We support you on your personal career path and offer you excellent opportunities for advancement.
Perspectives
Coaching, training, workshops and programs for managers: We support you on your personal career path and offer you excellent opportunities for advancement.
Rewards
We review salaries annually, offer anniversary bonuses and also voluntarily pay out special bonuses in the event of above-average company success.
Our parties and events
Work hard, party harder!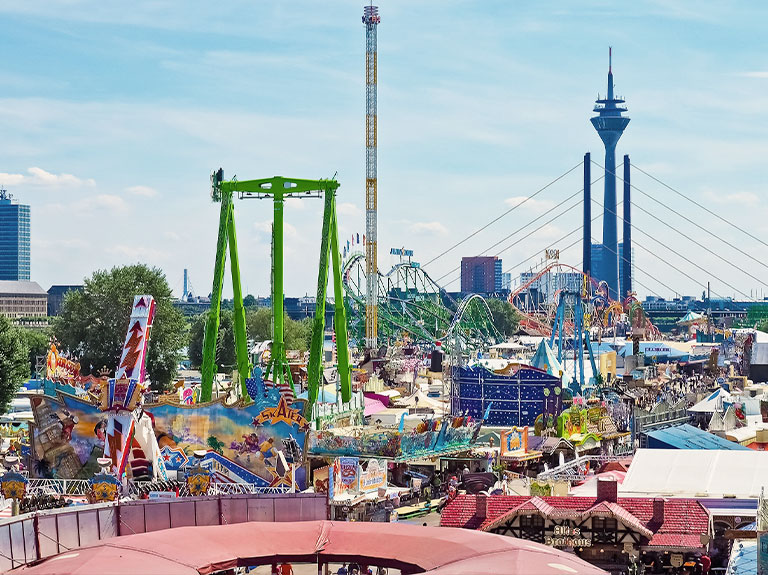 As a team, we drive each other to peak performance. And as a team, we know how to celebrate together.
From carnival to our summer party and our Family Day to the Christmas party: Our company events strengthen the team spirit and run under the motto: "Work hard, party harder!
Our job offers
Vacancies in our head office in Düsseldorf
The application process
Your path to us
1. Your application
Do you identify with our culture? Then don't waste time and use our online tool for your application. What we need: Resume, salary requirement and possible start date.
2. A first acquaintance
Are we convinced by your application? Then we'll invite you for a first personal interview, where you'll learn as much about us as we do about you.
3. The second conversation
After the first appointment, do you and we think it's a good fit? Then we go into a second interview, in which you already get to know parts of the team.
4. Offer & signature
Your and our expectations are met? Then you will receive our contract offer and nothing will stand in the way of your start at Sales Holding.