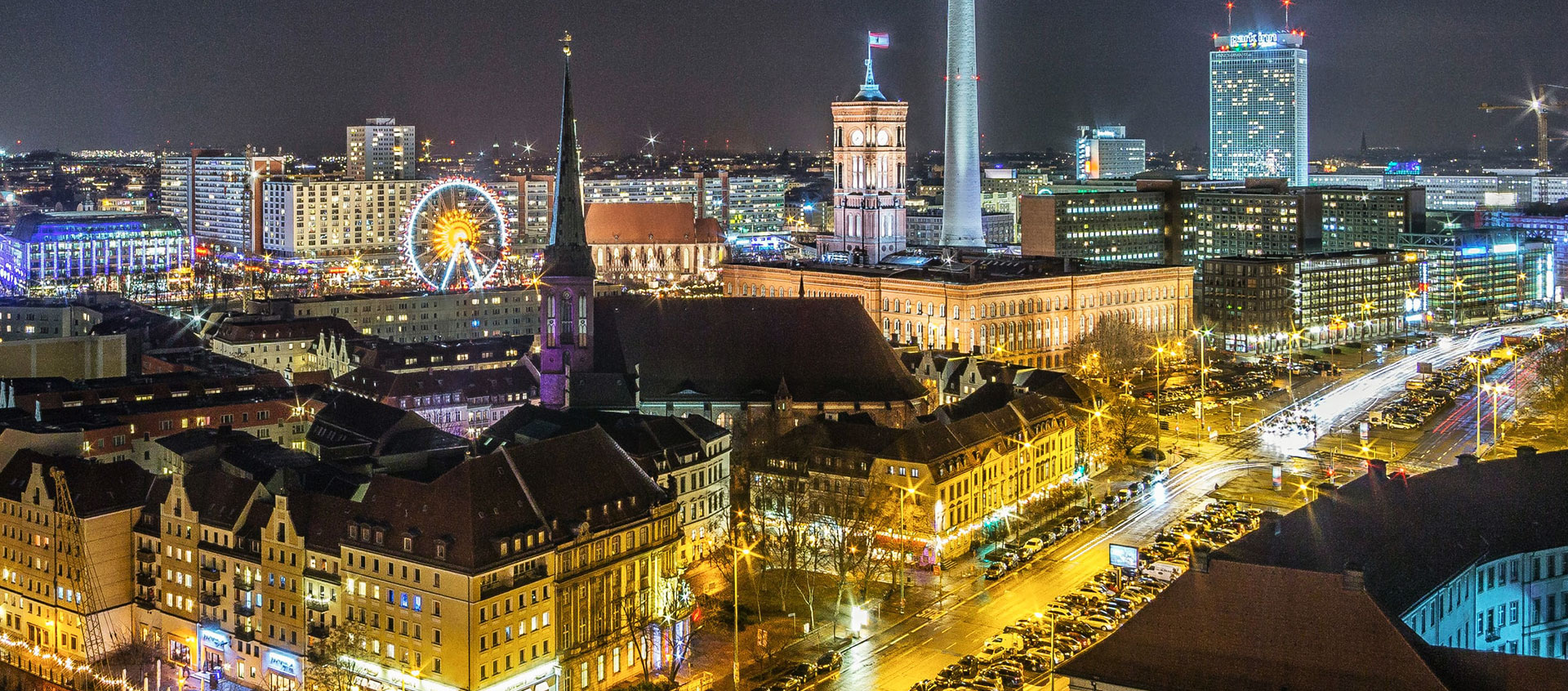 Lekker
Fully digital acquisition of new customers for electricity and natural gas
The energy market is a highly competitive market with few distinguishing features in the products. This makes it all the more important to address customers correctly to ensure a high level of customer satisfaction. To successfully market lekker's electricity and gas products, Ranger relies on fully digital customer inquiries and data controls.
Goal
Acquisition of new customers for electricity and natural gas
Development of a fully digital sales app for lekker products
Implementation
To meet the high quality requirements, a digital sales approach was chosen. To do this, Ranger further developed the existing white-label energy sales app to address Lekker's web interface. This made it possible to query live valid tariffs at any address. In addition, extensive controls were set up for the validity of the captured data.
After a short pilot phase with intensive testing under real conditions, sales could be rolled out and scaled nationwide. After just three months, sales figures per month were already in four figures. More importantly, quality was always maintained at the agreed level, even during the ramp-up phase.
Conclusion
The short test phase made the actual implementation of the measures fast and efficient, followed by a rapid ramp-up with consistently high quality.