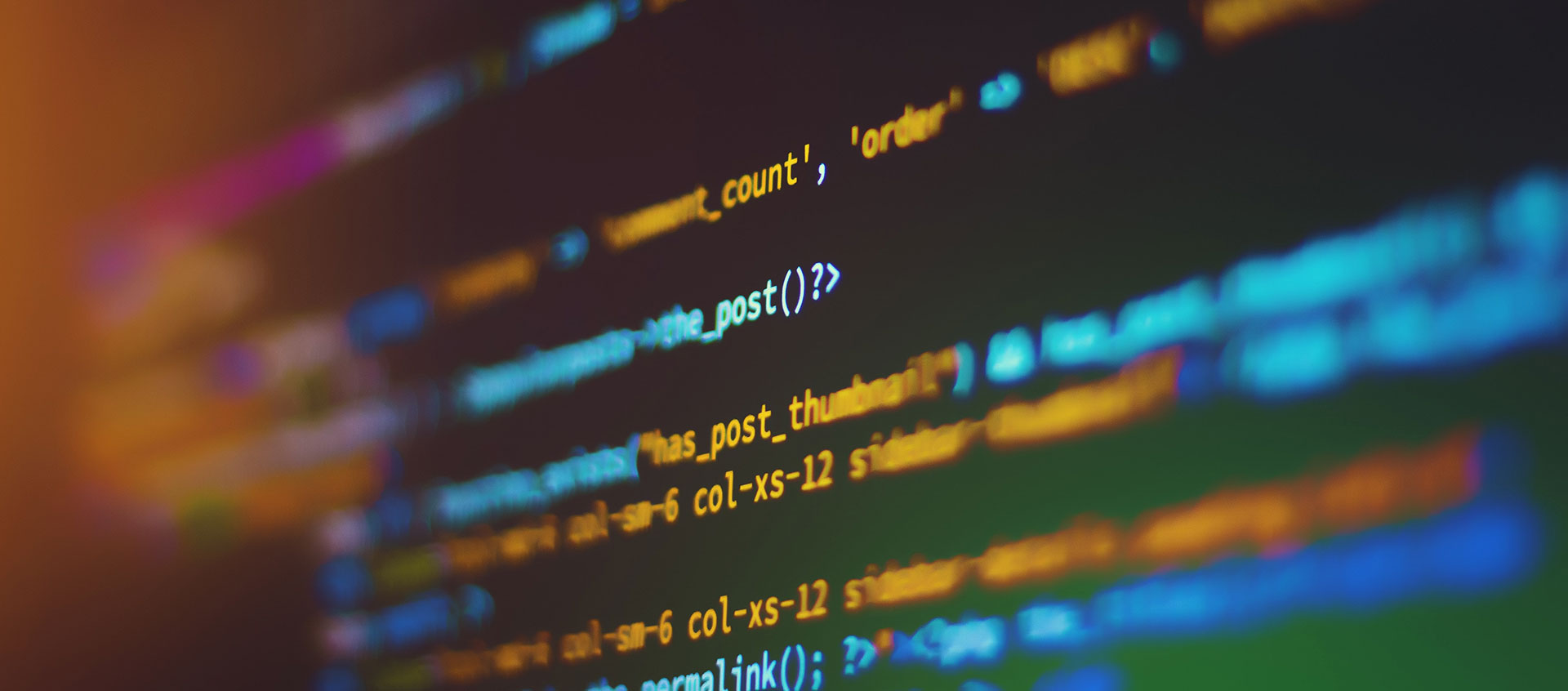 Infrastructure provider
Data-driven sales
Digitization enables major productivity gains in the sales area. Many companies have already digitized their order entry, the next step is to support the sales approach in the best possible way through relevant data and automation.
Goal
Increase sales efficiency (make better use of time in the field)
Improved sales performance (product mix, new customers, etc.) & increase in value
Increase in customer service and order quality
Easier onboarding of employees
Implementation
Various data is combined and made available to the sales department in an app, accurate to the house. Ranger accesses the microgeographic information of Nexiga and the sales employee receives - depending on his location - a radius view of streets and households.

For each address, various sales-relevant information - e.g. availability, penetration and customer base, socio-demographic characteristics - can be displayed and preferences of certain customer segments or types can be served.

In compliance with data protection regulations, customer data can also be provided, e.g., in order to submit individual offers. All data is not stored on the end device, but is merely retrieved via a web service in compliance with data protection regulations. Authorization concepts also enable careful control of access, including monitoring of usage. Intelligent linking of data during order entry also helps to increase the degree of automation (e.g., query by click instead of input) and the quality of order data (e.g., through checking mechanisms).
Conclusion
Productivity increases of more than 10% and significant expansion of the sales interface were achieved during piloting. The vote of the sales staff is unambiguous - 99% in favor of the data-supported sales approach!
Our references
Other successful sales projects
Your contact to your contact person for companies
Let us advise you personally!