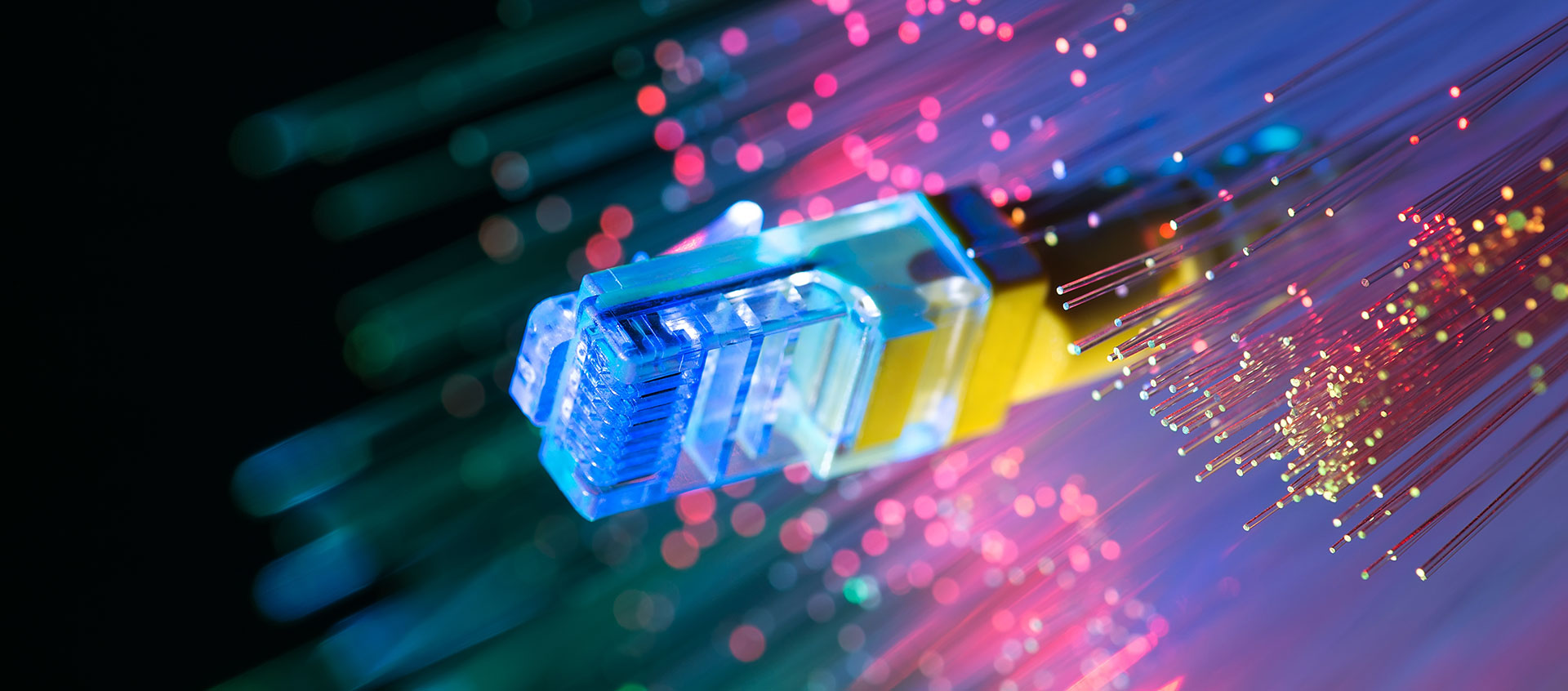 Deutsche Telekom
Marketing of the high-quality fixed-network portfolio
Deutsche Telekom is still the largest provider of fixed-network services in Germany. Ranger has been successfully marketing Deutsche Telekom's entire, high-quality fixed-network portfolio to residential customers since 2004.

Goal
Marketing of high-quality telephone, Internet and TV contracts in Deutsche Telekom's fixed network.
Implementation
Ranger Marketing is the most important push channel for Deutsche Telekom in customer acquisition. We are particularly strong in the acquisition of new customers and the sale of high-value products that require a lot of explanation. This has made us a reliable marketing partner for fixed-network products on a continuous basis for over 15 years. Together with our partner Deutsche Telekom, we have fully digitized order entry and processing and professionalized it to a high level. Sophisticated quality management and continuous training of sales staff ensure high completion rates combined with high customer satisfaction.
Conclusion
Above all, we were able to acquire high-quality new customers and achieve value-oriented upgrades of existing customers.
Our references
Other successful sales projects