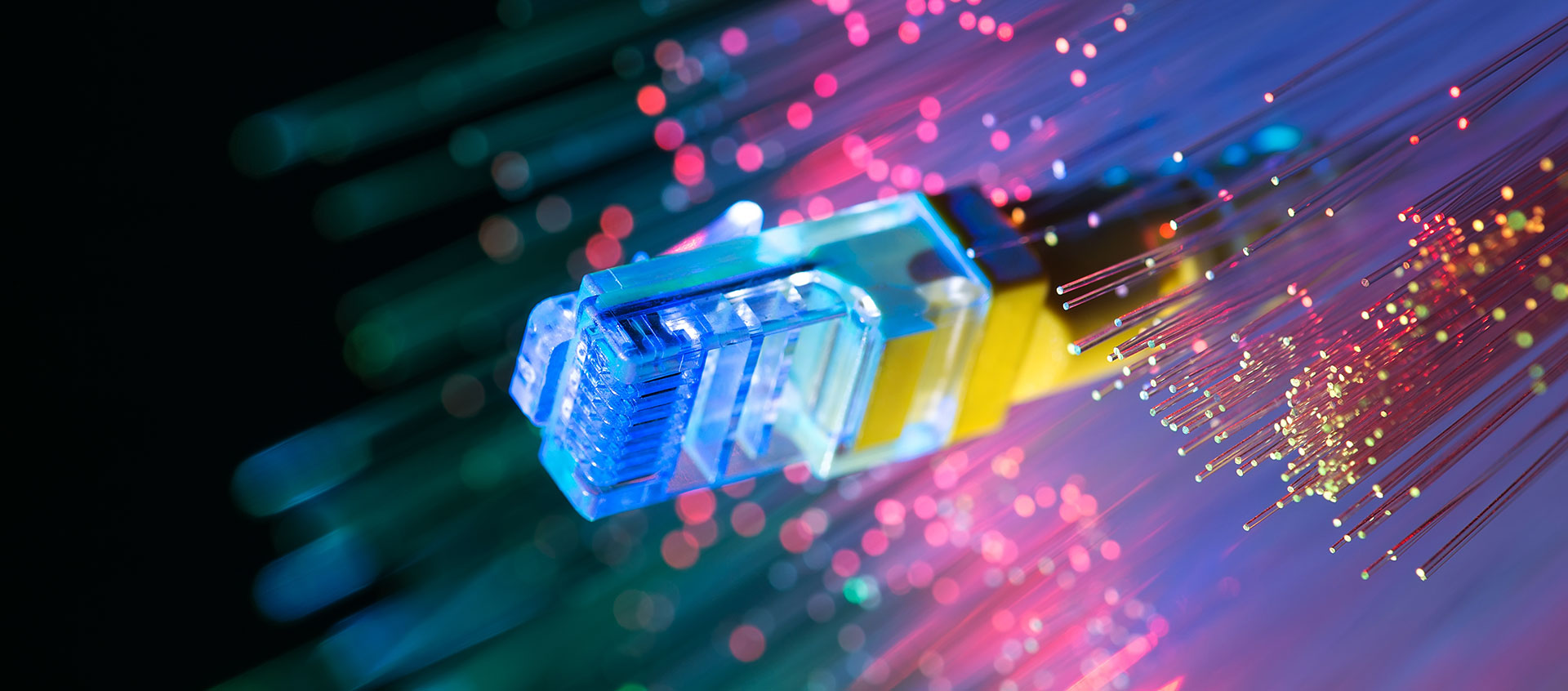 Deutsche Telekom
B2B customer acquisition for fiber-optic contracts in business parks
Deutsche Telekom is one of the world's leading integrated telecommunications companies with around 178 million mobile customers, 28 million fixed-network lines and 20 million broadband lines. They offer fixed-network/broadband, mobile communications, Internet and Internet TV products and services for consumers, as well as information and communications technology solutions for corporate and business customers. On the way to the gigabit society, Ranger is supporting Deutsche Telekom's fiber FTTH rollout by proactively addressing B2B customers directly.
Goal
Acquisition of new and existing customers for fiber-optic contracts in business parks
Implementation
Implementation
Thanks to our experience in directly addressing customers on site, we support Deutsche Telekom's professional appearance. This also includes recording all orders fully digitized via a specially programmed app. In 2020, Ranger will continue to work for Telekom in the area of fiber-optic marketing and provide sales and conceptual support to achieve the highest possible quotas in the commercial areas.
Conclusion
The new commissioning is a confirmation of our work. Since 2017, Ranger has established itself as a reliable, successful and valuable partner for Telekom in the area of B2B fiber optic marketing.
Our references
Other successful sales projects