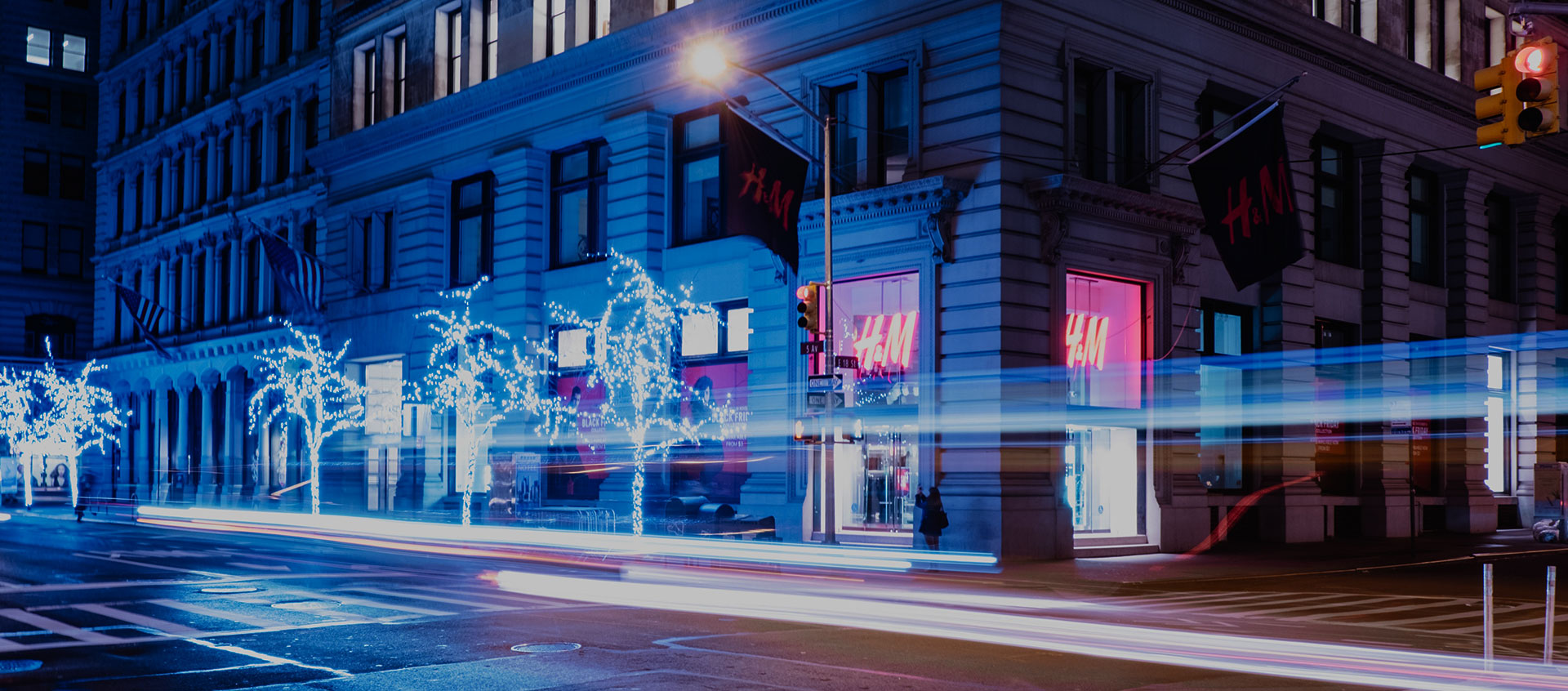 E.ON
New customer acquisition in the commercial sector
The energy supplier E.ON is the market leader in the German energy market. As a strong partner, Ranger takes over a large part of new customer acquisition in the commercial sector and relies on an innovative application.
Goals
New customer acquisition for electricity and natural gas
Scaling up to nationwide sales
Clear and high requirements for acquisition quality
Implementation
After an analysis phase, Ranger developed a sales app for marketing E.ON products to commercial customers. This app captures new customers for E.ON and simultaneously implements a variety of data validations. Among other things, Ranger provides E.ON with validated address, telephone and bank data, which ensures rapid and trouble-free registration with E.ON.
Sales staff with experience and quality in residential customer sales are trained separately and then also approved for marketing to commercial customers. The simultaneous possibility of also marketing residential and business customer products leads to a considerable increase in marketing reach with attractive conditions.
Of course, Ranger also implements all proven quality assurance measures in the commercial customer segment, such as our verification call and quality management. In this way, Ranger ensures that continuous feedback is provided to the sales department, which ensures that the joint quality requirements of Ranger and E.ON are met.
Conclusion
In recent years, E.ON and Ranger have been able to steadily increase the acquisition of commercial customers to more than 400 orders per month.
Our references
Other successful sales projects
Your contact to your contact person for companies
Let us advise you personally!