Crisis? No thanks, now we give thrust again !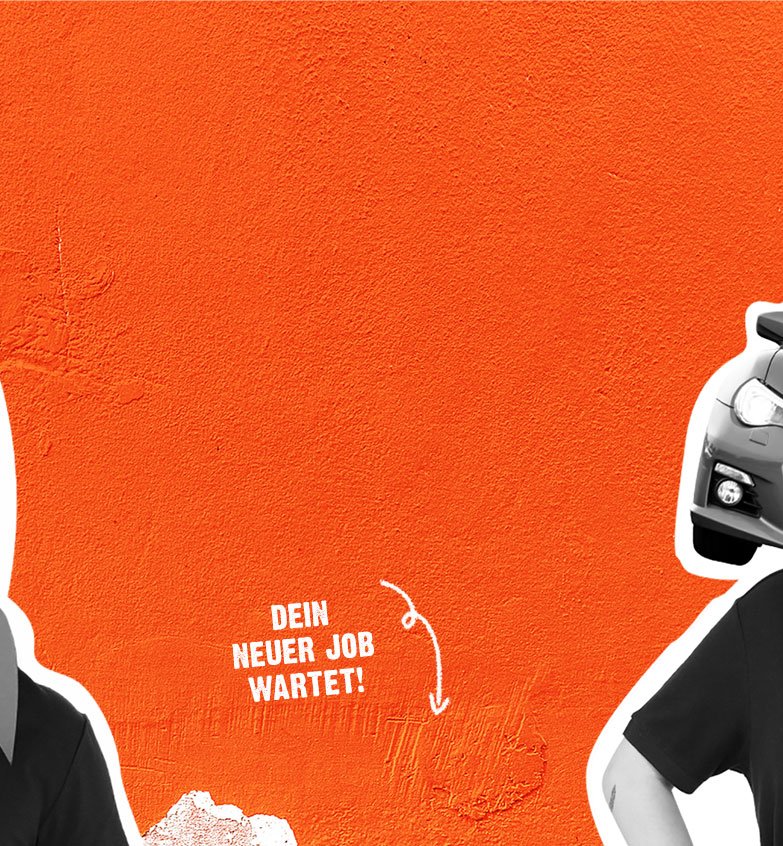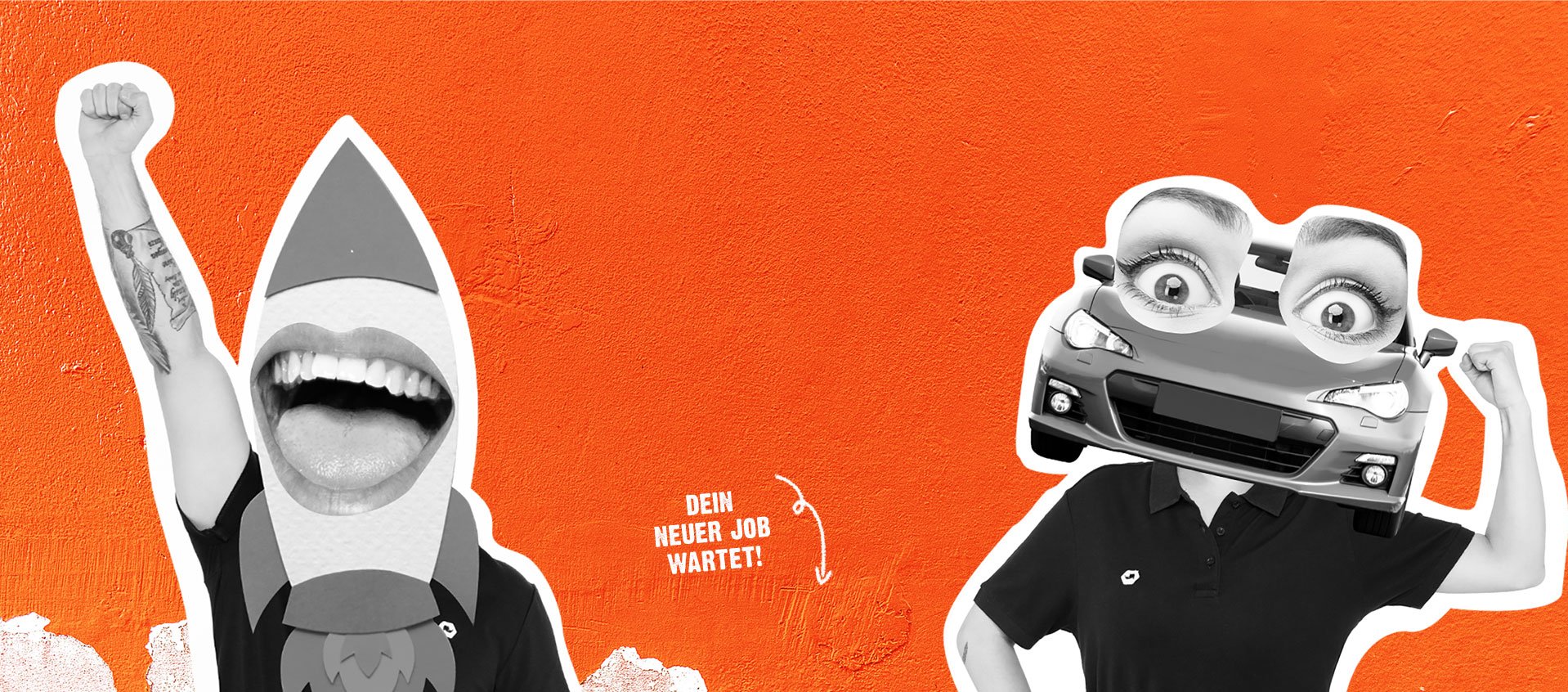 Crisis? No thanks!
Now we give thrust again!
The Covid 19 pandemic is also an extreme challenge for us as direct marketers. More people have been working from home since the pandemic began and are dependent on smoothly functioning home office solutions. Our task is to continue to offer our service and good advice on site. Of course, this is only done under the strictest security measures and a rigorous testing strategy.

Nevertheless, we are also able to celebrate great successes as a result of the Corona pandemic and have not had to put our employees on short-time working. Quite the contrary. We are looking for energetic support from motivated and open-minded people. We want to offer our employees a perspective, especially now in these difficult times. We don't care what job you did before, where you come from, who you love or what experience you have in direct marketing. We give everyone a chance and teach our employees the necessary know-how in our Ranger Academy.

We are proud to be able to achieve success together, even during a crisis, and to offer sustainable perspectives for our employees and their families. We make it a priority to ensure that joining us is worthwhile and, in addition to a family-like working atmosphere, we offer unique opportunities for advancement and, above all, a crisis-proof, permanent position - even during the pandemic.